Our office: 3rd Floor, The Mall, 46 George Street, Luton, LU1 2AZ
01582 485 531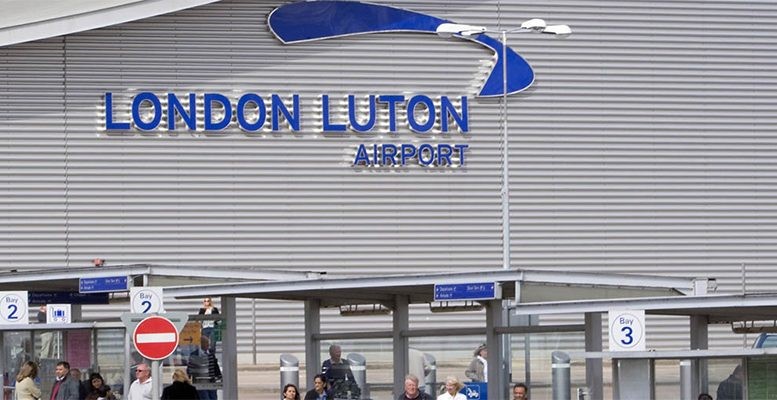 Luton is a large town in the area of Bedfordshire, Today Luton is notable for London Luton Airport, which is one of Britain's major airports. The University of Bedfordshire is also based in the town. Luton is home to Luton Town Football Club, they play at Kenilworth Road, their home since 1905. Luton Carnival held the day before the last Monday in May, a public holiday, is the largest one-day carnival in Europe. Luton Hoo is an old English country manor house.
This area is an excellent choice for families as there is three train stations in luton which are easy access to London. There are over 10 primary schools and multiple secondary schools, including the highly rated woodlands secondary School and also Someries infant School.
When it comes to property, Luton is diverse and has something to offer for everyone taste. Whether it's a handsome detached or semi-detached or a luxurious apartment in the many contemporary new build developments, Luton has everything to offer.