Our office: 59 High Road, Bushey, WD23 1EE
020 8950 7777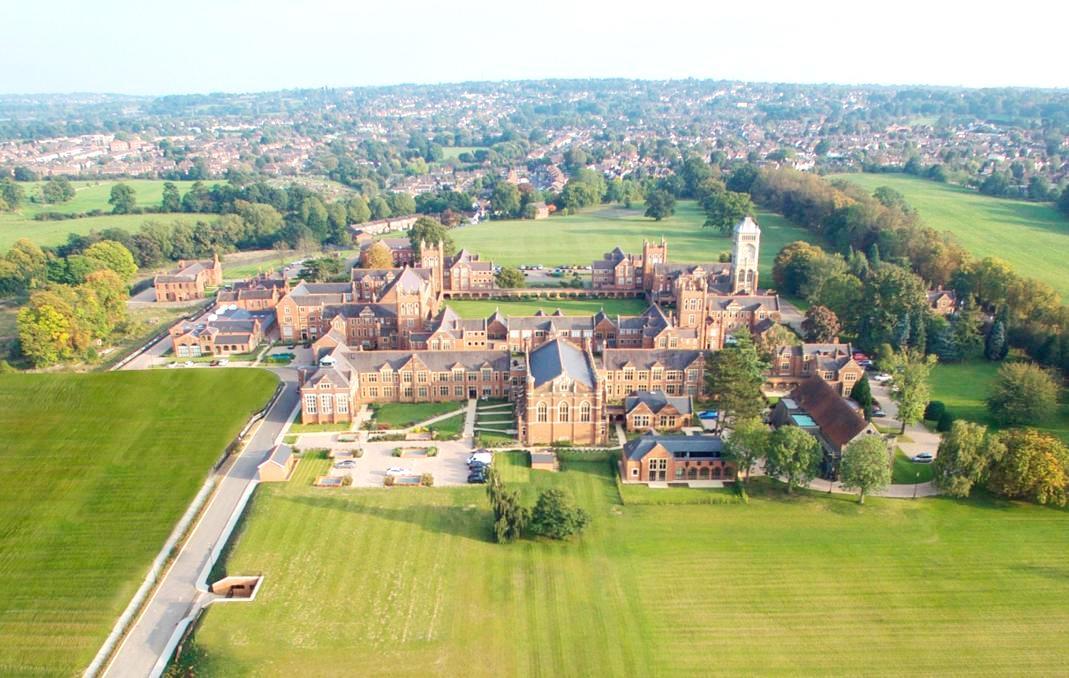 Bushey is located in Hertfordshire inside the North Western corner of the M25
With approximately 25,000 residents Bushey is laid out over a roughly 3 mile strip with Bushey over-ground station at one end and Bushey Heath located close to Stanmore at the other.
Bushey could almost be thought of as a collection of smaller hamlets each with their distinct feel and type of properties. For example, Bushey Village is characterised by terraced houses, Merry Hill which is surrounded by nature reserves and greenery, Bushy Heath which has a mixture of quaint character properties and some grander detached family homes. In addition there are several mansions blocks, many of which are now converted into flats.
There are several pockets of shops along this strip consisting of independent local restaurants, shops and places of worship.
The local schools are extremely well regarded and many generations of families live and stay in Bushey.
Bushey has a varied history much of which can be seen at the Bushey Museum located in Bushey Village. Here locals can learn about the history of Bushey from it's 12th century agricultural roots to one of it's more colourful characters – Huber von Herkomer, a Bavarian artist who shaped many areas of Bushey including building a Bavarian Mansion called 'Lululand' the gardens of which are still visible today in the form of The Rose Garden and all the way up to more modern times as the birthplace of the band Wham!
To learn more about Bushey and why it's residents have such a strong sense of community and love of the area please contact our area specialists in our Bushey office located in the Heart of Bushey Heath.